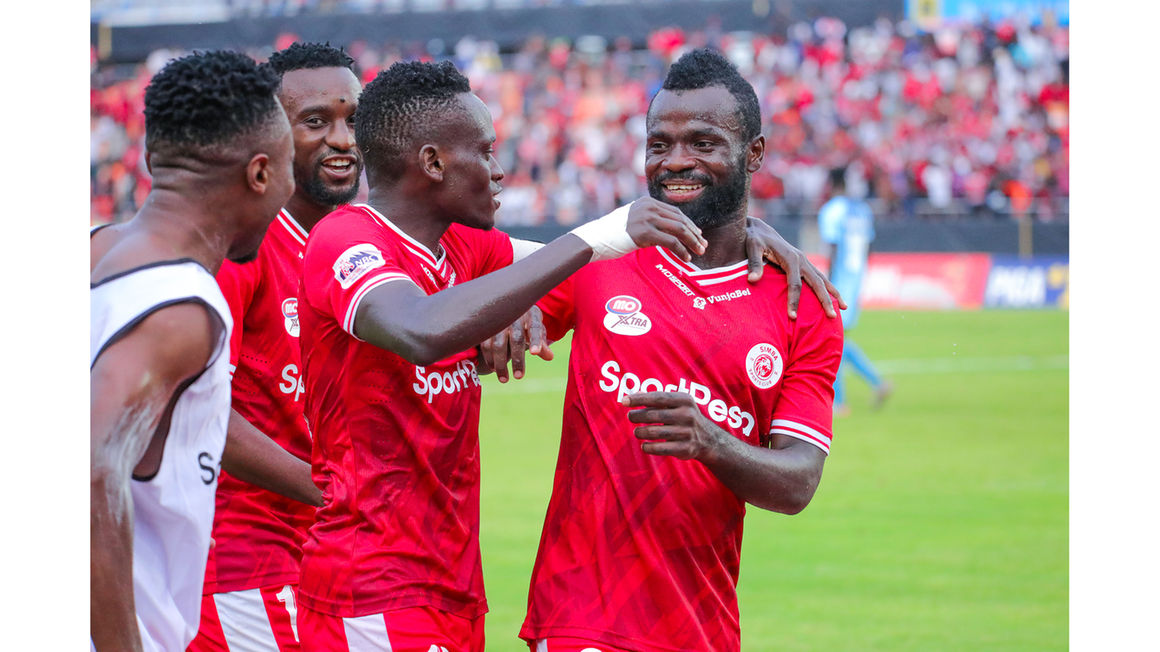 Defending champions of the Azam Federation Cup (ASFC) Simba Club is scheduled to play JKT Tanzania in the third round of the tournament.
As for Yanga who were beaten by Simba in the final played on July 25, at Lake Tanganyika Stadium Kigoma will face Ihefu FC of Mbeya.

Dar es Salaam City rich Azam FC will face Green Warriors while KMC FC will face Majimaji of Ruvuma.

Other games will bring together Dodoma City against Pan African, while Biashara United will play against Nyota Academy of Arusha.

Mtibwa Sugar will play Tunduma United while Mbeya City will play African Sports of Tanga while Namungo FC will face Mashujaa of Kigoma.

Kagera Sugar will play TRA FC, while Geita Gold will play DHB FC of Katavi, while other matches will see Ruvu Shooting face Gwambina.

Mbeya Kwanza will face Mwadui FC, while Tanzania Prisons will play Kitayosce FC of Tabora while Tanzania Police will face KenGold of Mbeya.

'Wagosi Wa Kaya' Coastal Union will meet Fountain Gate, Dar City of Dar es Salaam against Inter Victoria of Mwanza while Rhino Rangers of Tabora await the winner between Manyoni FC of Singida against Maskani FC Dodoma.

Tunduru Korosho will play against Gogogo FC of Geita, Blue Swallows of Singida will play against Cata Mine FC of Mara at the time.

Nyankumbu FC of Geita playing against Lipuli FC of Iringa, Ilemi FC of Mbeya will play against Ndanda FC.

Mbuni FC of Arusha will face Mwanga City of Kigoma while Pamba SC will play against Milango 10 FC of Shinyanga.

Sumbawanga United will face Sharp Stricker of Tanga while Tanesco FC of Kilimanjaro will face Lindi United.
Other games will see Stand FC play Nyaishonzi FC of Kagera while Kiluvya meet Baga Friends of Pwani. Mbao FC will play DTB FC while Kimara United will play Top Boys of Ruvuma, African Lyon and Nzega United of Tabora while Kawe Fresh of Dar es Salaam will meet Transit Camp.
The third round is expected to be played on December 14-15 and don't miss the opportunity for sport betting.